The Pearls and Knots of 2020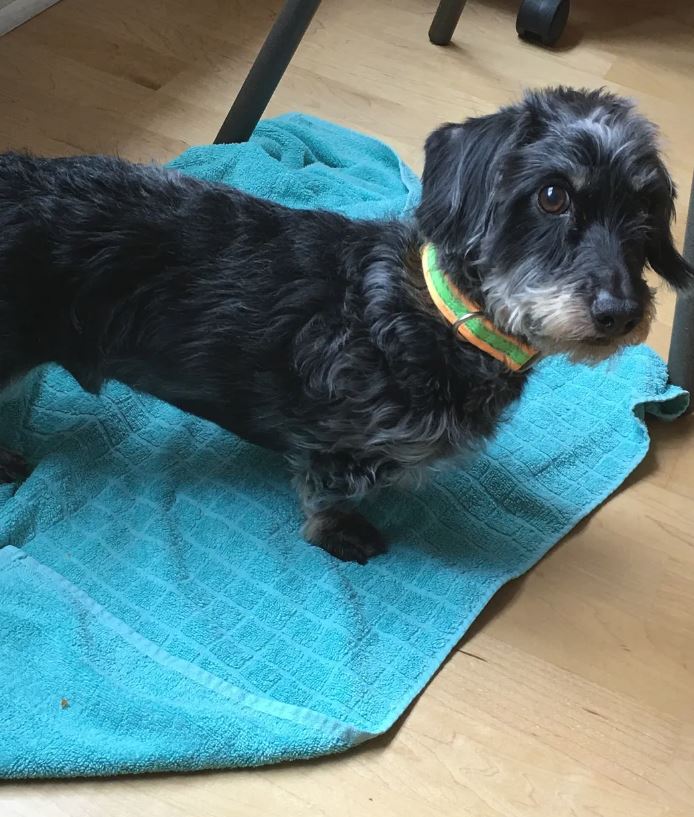 This year's changes and challenges were just like Winston -- always underfoot, and always in our hearts.
As we faced each knot in our lives, we remembered to treasure our pearls -- the extra time with loved ones, the comfy pajamas, the Zoom get-togethers.

Along with the fabulous teachers adapting lessons to the small screen with their big hearts, the brave first responders risking their lives for ours, the new lives born into loving arms, the love and legacies of those we lost this year.
We had more time to hear silence, and let it expand our inner horizons while it limited our vistas.

I looked at my own pearls and knots in my new memoir. And what began as an attempt to capture a few moments from the past — triggered during a time of extreme health challenges in my husband's life — now stands as a quick-read memoir. I wrote this book to challenge you, whether you think of yourself as a writer or not, to pick up your own memory net... and then gather and write your stories, for you, your family and friends.

Take a look at my Pearls and Knots. You can get your copy here.